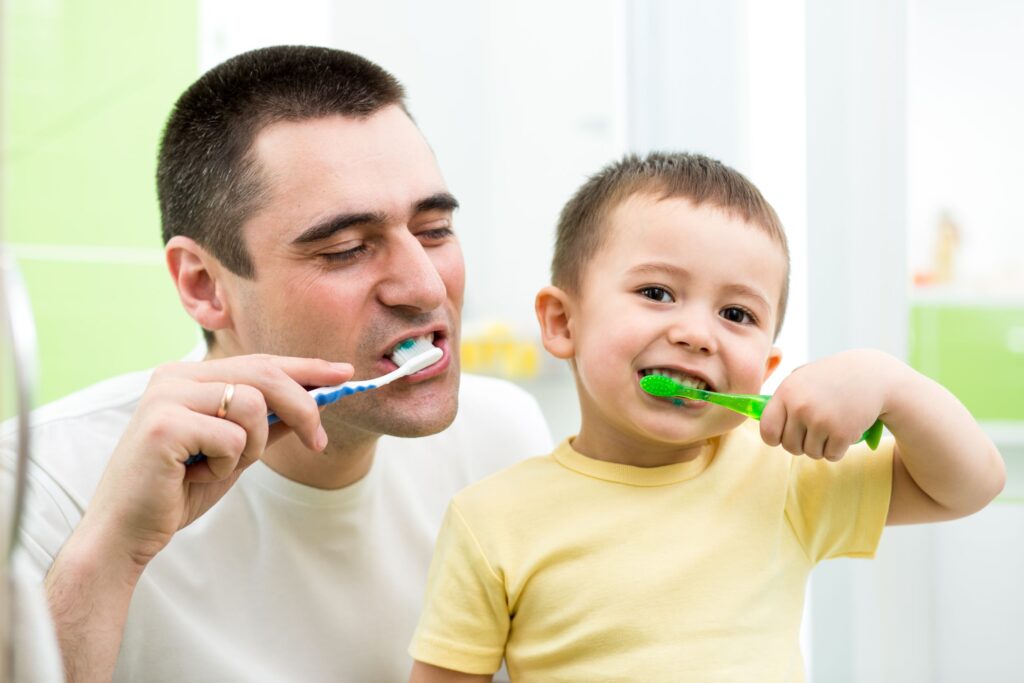 You can keep at least one of your resolutions this year with nothing more complicated than making a phone call. The best thing you can do for your dental health is visit your dentist regularly. If it's been a while since your last checkup, resolve at this start of the year to call and make an appointment for a thorough examination and cleaning.
It's recommended for most people to visit a dentist twice a year. If you've gotten out of that routine, the time to call is now, when you're in the mood to do something positive in your life. Regular visits to the dentist pay off in a variety of ways. For one thing, it's important to keep your mouth healthy not only for your oral health but for your whole body's health. Secondly, the earlier you catch a dental problem, the easier—and less expensive—it will be to address it. And some problems, like the onset of gum disease, you're not likely to notice yourself. It takes the eye of a professional to detect the signs of the disease's beginning. Since gum disease is the most common cause of tooth loss, it's something you definitely want to eliminate as soon as possible. 
A professional cleaning at the dentist's office is another function you simply can't do as well yourself, no matter how fastidious you are with brushing and flossing. So call today and check one of the New Year's resolutions off your list.
If you, your family or friends need dental care, we would be honored to provide you with state-of-the-art dental care in our modern dental practice.  Refer someone you love to someone you trust!
Presented as a service to the community by Doctors Hoover and Yanda, 
39 Milford Drive, Hudson, Ohio 44236. 330-650-0360. www.drshooverandyanda.com